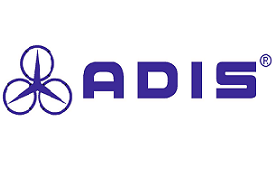 ADIS GAUGES & TOOLS MFG. CO.
Our Company ADIS GAUGES & TOOLS MFG. CO. is in the field of measuring instruments and related products since 1987.
We take pride in having led by our CEO (Founder) Mr. Behram A. Mehta who has served in the field of precision measuring instruments for over 35 years. His technical know-how backed by training in well-reputed German and Swiss Companies (Tesa SA., Compac, Friedrich Rambold AG) has helped him to establish a quality Brand ADIS that has stood the test of time.
We have started manufacturing Durometer in Shore A & Shore D with different models which are used in Rubber and Plastic Industry.
It is the policy of the company to provide high-quality products and services that achieve the continuing needs and expectations of customers at a competitive price.
We can also make the products based on customers' needs and preferences.
Please feel free to contact us with your queries and inquiry and we would be obliged to offer you our best services.
Thank you!